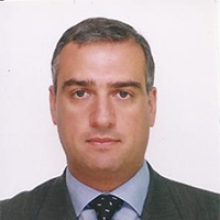 Hugo Bertini
Consulting and Technology Manager at Hewlett Packard
Hugo Bertini has over 20 years' experience in consulting and technology professional services.
He has extensive knowledge of the IT business in Data Centers and the telecommunications and financial services Industry – including IT consulting, support services, system integration and professional services.
He has specialized experience in analyzing the political and economic environment in the MCA region (Argentina, Uruguay, Paraguay, Chile, Perú, Colombia, Venezuela, Central America and the Caribbean).
Having worked with multinational and global customers, he has a strong track record of fostering relationships with top levels of management.