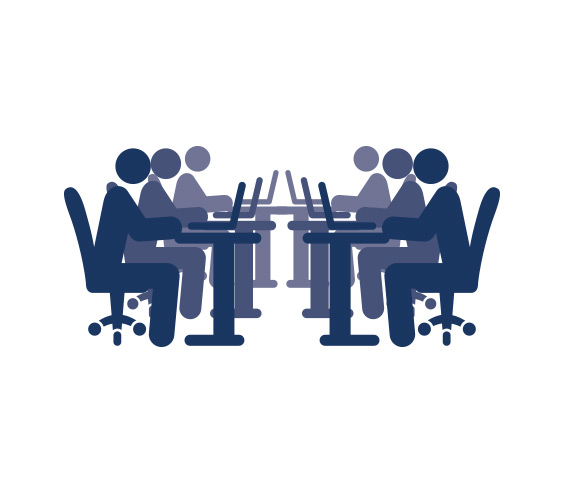 The world's first training academy for the mission critical sector.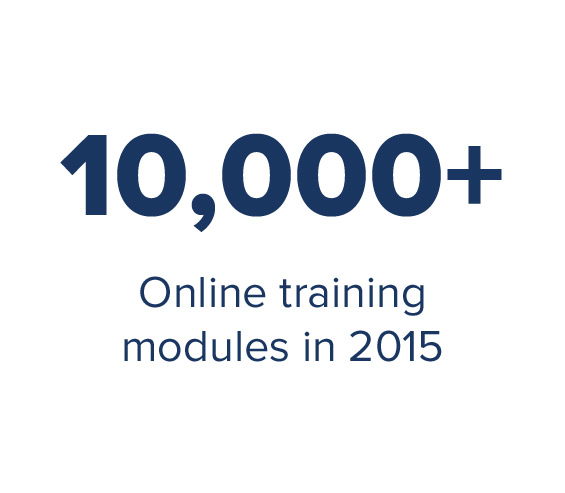 Designed as an enterprise-wide solution our online Training Academy can reduce per-person training costs and provide continuing professional development for your entire workforce at a country, region or even global level.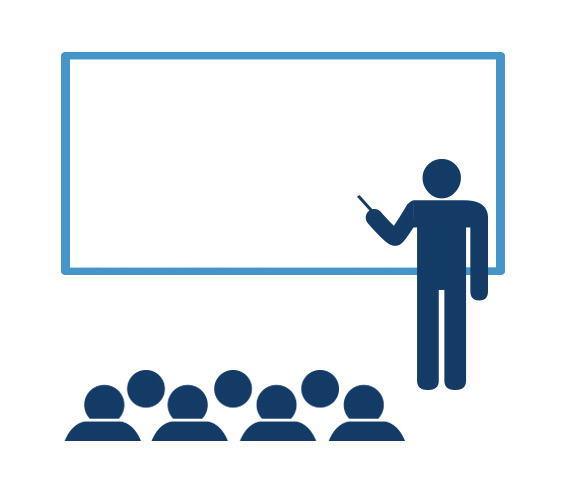 As well as the obvious benefits of up skilling your employees, access to education can help you attract and retain your best talent. The entire engagement is managed through an online management system that provides unlimited access to our comprehensive training library.